The Omokoroa Boat Club is a community based Incorporated Society that plays a prominent part in the local community in a variety of ways.
Situated on one of the most beautiful harbours in New Zealand and occupying a unique position over the water, it has become the focal point of the Peninsula.
It is very popular as a venue for local community meetings, breakfasts, lunches, meals, parties, celebrations and weddings. It is also a good place for newcomers to the locality to meet and make new friends or for existing friends to meet up over a coffee.
For more info on Omokoroa please visit the Omokoroa Community Website.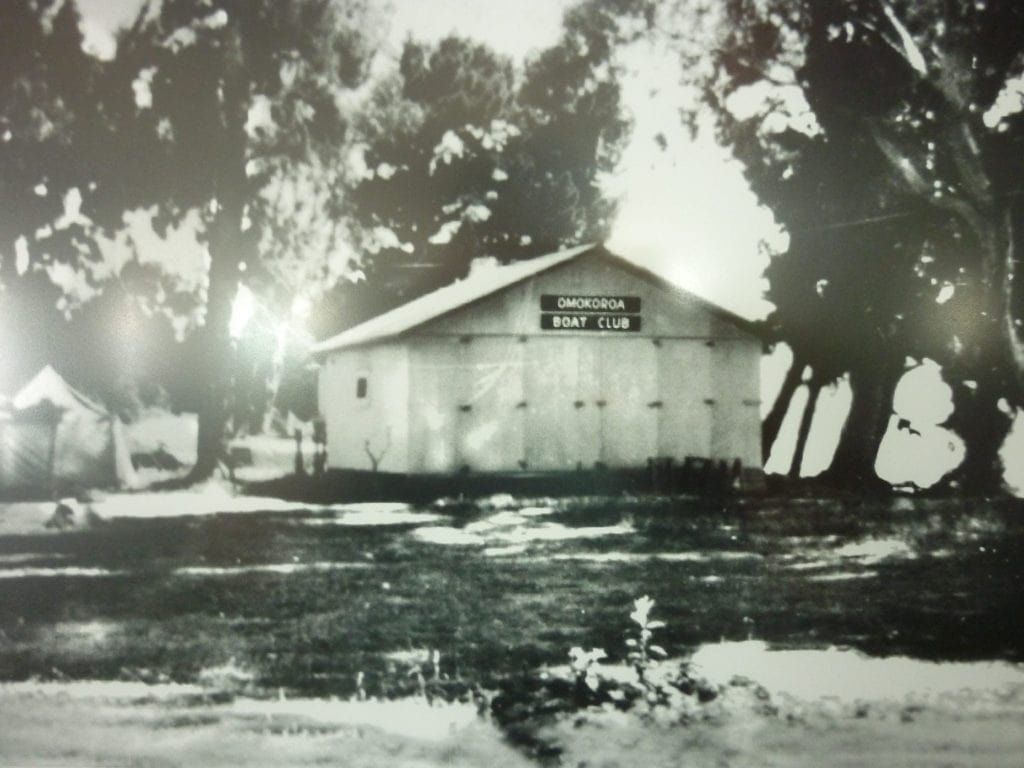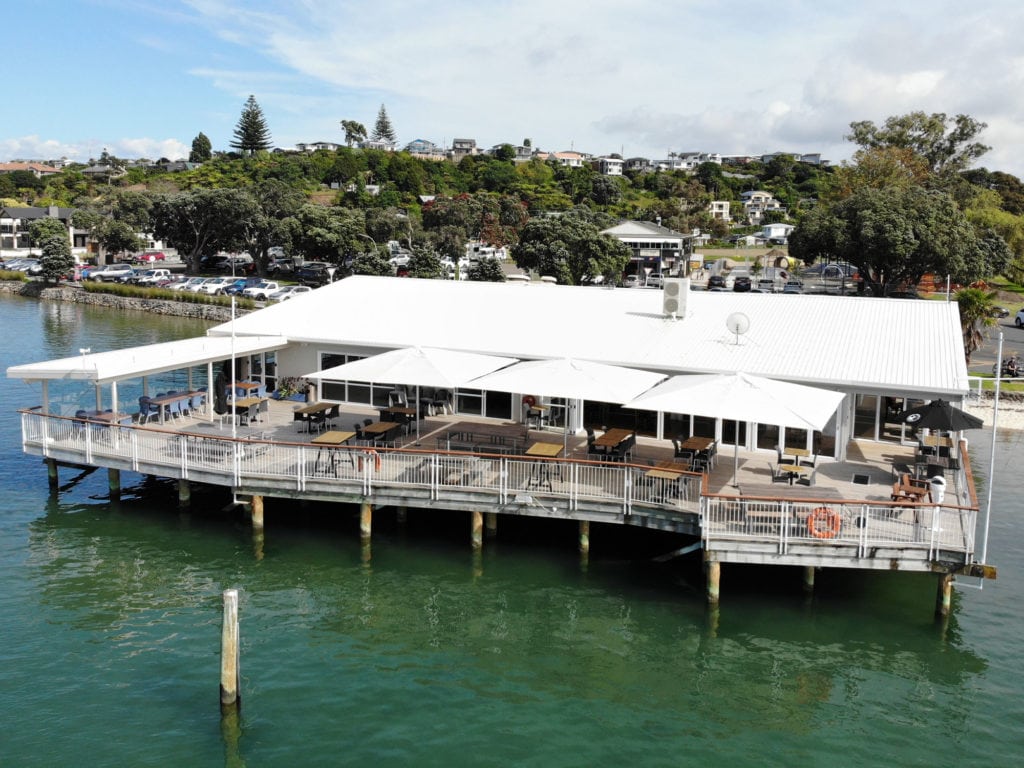 The Club has a strong social programme, organising events throughout the year, such as, to name a few, jam sessions, rugby evenings, fashion workshops, quiz nights, pool competitions and darts Other entertainment includes, an annual Easter Sunday Jazz afternoon and visiting entertainers and groups such as The Beatles Tribute Band, The Wild Reed Combo Band, blues singer Big Daddy and comedian Gish. Parties are also held to celebrate special days such as St Patrick's Day, mid-winter Christmas and Valentines Day and of course an afternoon best hat competition on Melbourne Cup Day. During the annual Club's open day we hold a rowing race, a fun duck race and a colouring competition for the children.
In addition to our famous and very popular New Year's Eve party, the Club holds two Christmas parties, one for children and one for adults. Many of these events are held under special licence.
The Club also hosts groups such as the annual Veterans lunch and an afternoon tea with entertainment provided, for the residents of Acacia Park Rest Home and the Friendship Club. Many other local community groups use the Club premises for meetings, Christmas parties and training sessions etc.
To promote our safe sailing policy the Club also holds regular Coastguard and First Aid courses.