GET SOCIAL AT OMOKOROA BOAT CLUB
WELCOME TO OMOKOROA BOAT CLUB
The Omokoroa Boat Club is a community based Incorporated Society that plays a prominent part in the local community in a variety of ways.
Situated on one of the most beautiful harbours in New Zealand and occupying a unique position over the water, it has become the focal point of the Peninsula. It is very popular as a venue for local community meetings, breakfasts, lunches, meals, parties, celebrations and weddings. It is also a good place for newcomers to the locality to meet and make new friends or for existing friends to meet up over a coffee.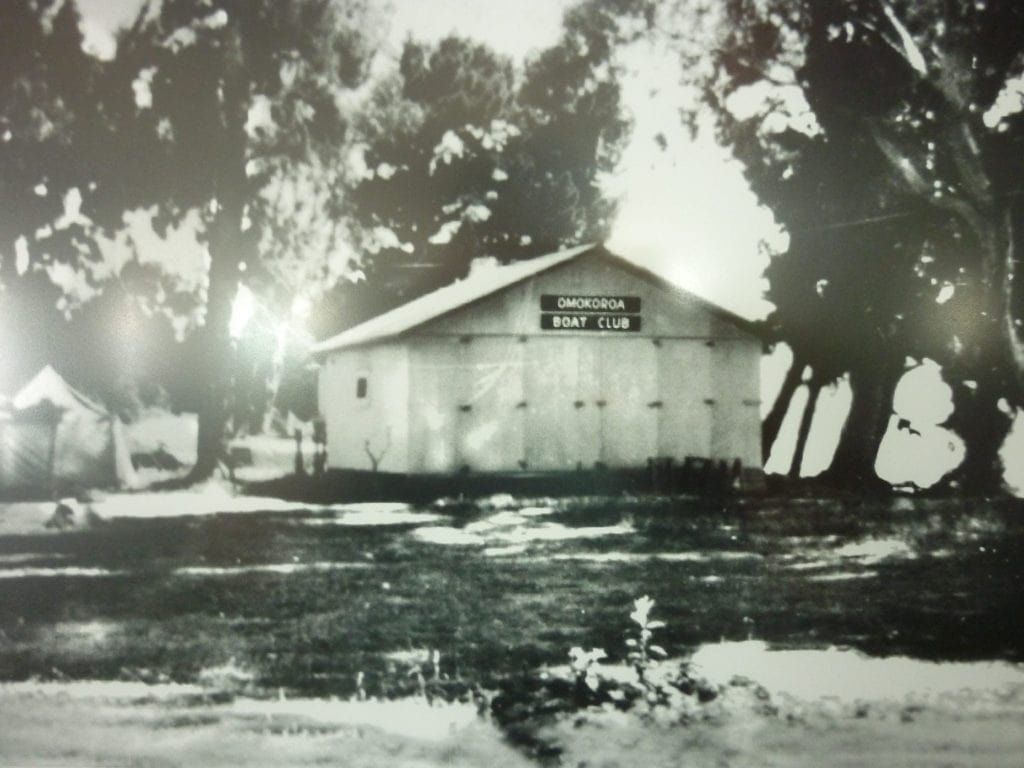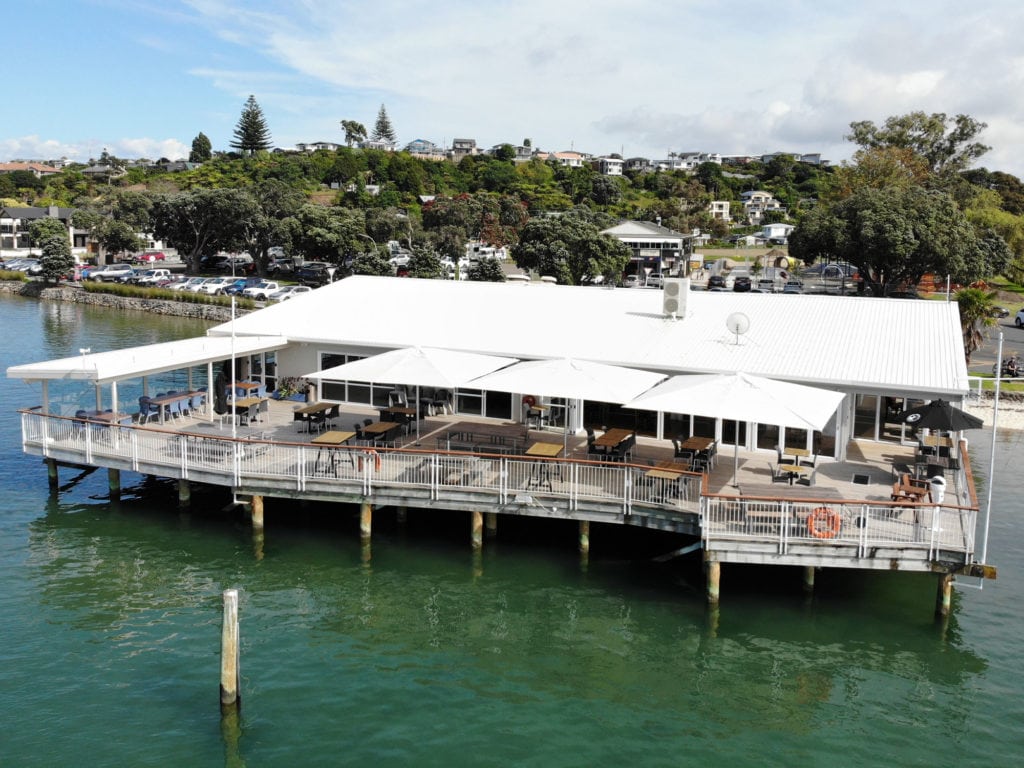 MEMBERS DRAW
EVERY THURSDAY
Starts 7PM
MEAT RAFFLES
THURSDAY NIGHT
$2 PER TICKET OR 3 FOR $5
We can cater for all sizes and styles of gatherings.
For members function availability and community event booking requests please email info@omokoroboatclub.co.nz
SKIPPERS RESTAURANT AT OMOKOROA BOAT CLUB
Delicious Mains, Yummy Pizza's, Tasty Burgers, Starters & Snacks, and Sweet Desserts…
Have a look at what's tasty!